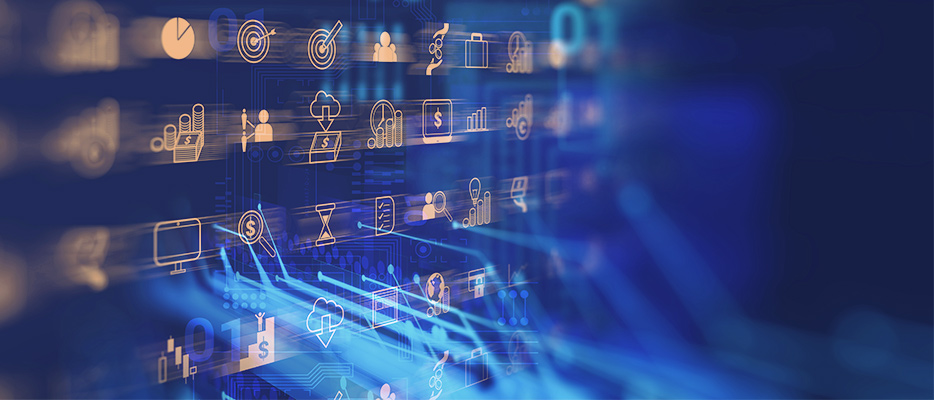 Despite noticeable efforts by enterprises to automate their work processes, tasks such as entering invoices and orders into financial systems are surprisingly often based on manual, error-strewn data-entry methods. However, organizations need quick and easy access to information, paired with a high degree of process automation to be able to innovate and keep pace with the competition. Automating finance processes brings an array of benefits to businesses. With data-capture driven solutions leveraging robotic technologies and machine learning algorithms, an automation rate of up to 80 percent can be achieved for invoice operations. Finance processing automation reduces costs, strengthens internal controls, enables the optimization of cash flow and has a positive effect on supplier and customer satisfaction. In addition to accelerating business processes, automation frees up employees from repetitive, time-consuming and error-prone tasks, allowing them to spend more time on important tasks that bring value to the business.
Read the full article here: Finance Digest.
Subscribe for blog updates
Your subscription was successful! Kindly check your mailbox and confirm your subscription. If you don't see the email within a few minutes, check the spam/junk folder.
Your subscription was successful!