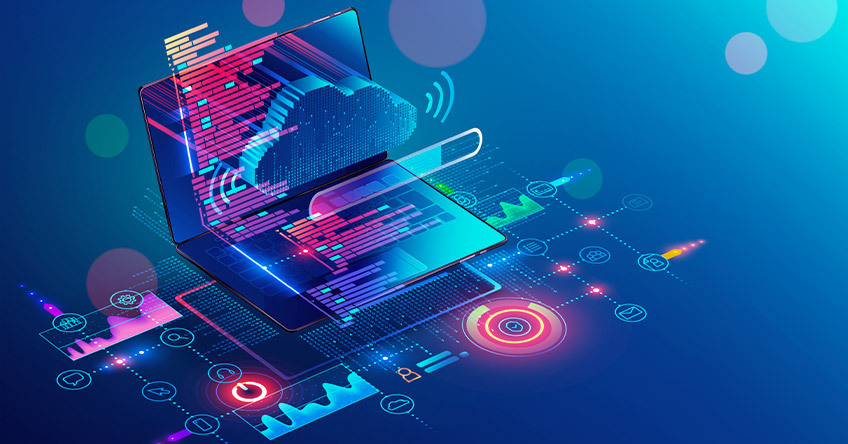 Choosing the right OCR SDK is important because the decision you make today will influence your company for years to come. Replacing the technology on a later stage might be accompanied by difficulties. Therefore, a thorough testing and evaluation process is inevitable.
However, for following reasons, an evaluation of OCR SDK products might be challenging:
To test the OCR engine, you need a testing tool and a big database of sample images.
There are many OCR vendors offering SDKs, and, while there have been some public tests from reliable sources, most of these tests were more academic than practical as they were conducted under some general conditions. Relevant and practically applicable test results should be obtained in real life conditions determined by the planned use case. We'll talk about this more below.
Several parameters must be tested, sometimes, in several languages: level of words/symbols accuracy, layout retention in MS Office formats, file size of created PDF, etc. Some of these parameters can be tested automatically while others can be checked only with the eyes. For different tasks/scenarios you might have to test different parameters.
To tune OCR for a particular task, a developer is expected in most cases to have at least a basic knowledge of OCR technology.
Years of working and interacting with developers testing OCR SDKs tell us how painful this process could be and that is the reason why we have decided to prepare this guide that describes key aspects of OCR SDK testing:
Image base preparation
How to measure OCR accuracy
How to measure speed
SDK distribution size
And others.
Subscribe for blog updates
Your subscription was successful! Kindly check your mailbox and confirm your subscription. If you don't see the email within a few minutes, check the spam/junk folder.
Your subscription was successful!