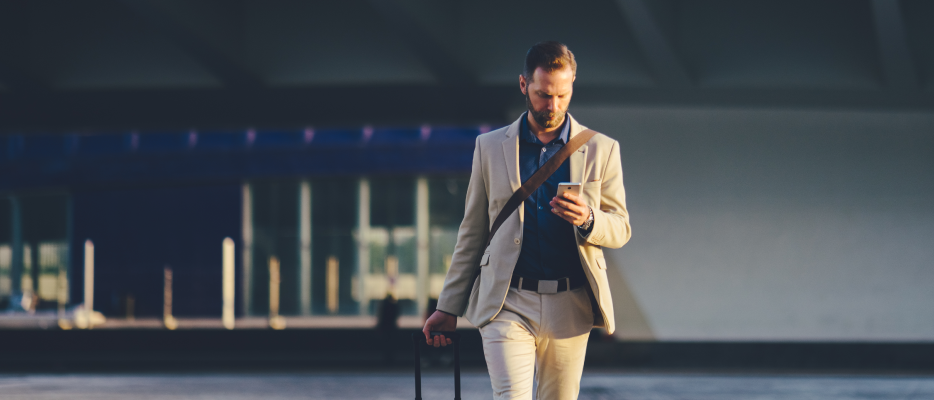 Have you chatted with Siri in the past hour? How about asking it for help with some urgent office tasks while driving? Been there, done that, and here's why:
Today, those of us who are avid smartphone users are entering into a new era of automation as our handsets suddenly become ultra-utilitarian devices. Latest advances in mobile technology, such as the release of iOS 13 have brought improvements in the way many business people and road warriors use smartphones to increase productivity outside the office space. Workers have reported gaining nearly an hour (58 minutes) of personal time each day on average, and seeing an estimated 34% increase in productivity as a result of using smartphones to get work done, according to Frost & Sullivan's survey of 500 business executives commissioned by Samsung. A similar study conducted by Microsoft found that 72% of respondents reported using a digital assistant on their smartphones in the past 6 months.
This is why the news that ABBYY, a global leader in Digital Intelligence technologies known for delivering best-in-class capture solutions, has just rolled out new features for FineScanner AI and Business Card Reader mobile apps that took inspiration from the newly released iOS 13, matters.  The latest enhancements introduced by ABBYY are designed to improve productivity and convenience while making it easier for iOS users to stay productive on the go using the smartphone apps for work-related activity. The updates also allow iOS users to use Siri as personal assistant to perform work-related tasks such as searching for items or opening documents in their smartphones while enjoying a 100% hands-free user experience on the go.
Take ABBYY FineScanner as an example. It comes with AI-enabled functionality that allows users to instantly find documents and books in the gallery, digitize them into PDF and JPEG, and recognize text in 193 languages without network access. The latest upgrade makes it fully compatible with the new iOS 13 with built-in support for Siri Shortcuts and custom voice commands. Using Siri Shortcuts app, the user can set up a chain of actions such as opening a PDF document, book, or recognized text from FineScanner and send them via email. Siri voice shortcuts also allow the user to find and open scans of important documents, such as their travel passport, insurance policy or air ticket, without opening the app. Additionally, the latest version of FineScanner has been enhanced with VoiceOver technology. With the technology, all the interface elements such as button labels, app events and the results of text recognition that are displayed on the screen are voiced out loud, allowing visually impaired users to work with texts and documents faster and easier.
ABBYY Business Card Reader also comes with bells and whistles. It provides a most accurate way to scan and save business cards to a smartphone in 25 languages. All business data including first name, last name, company, phone numbers, email, website, job title, and photo is automatically added to BCR, smartphone contacts or Salesforce CRM. With the new support for iOS 13, BCR easily opens the required business card without running the application. All the user needs to do is pronounce a contact's name or input it in the Siri interface.
With the latest updates, ABBYY has just harnessed the transformative power of creative technology to make a positive difference in the life of every smartphone user.
Subscribe for blog updates
Your subscription was successful! Kindly check your mailbox and confirm your subscription. If you don't see the email within a few minutes, check the spam/junk folder.
Your subscription was successful!