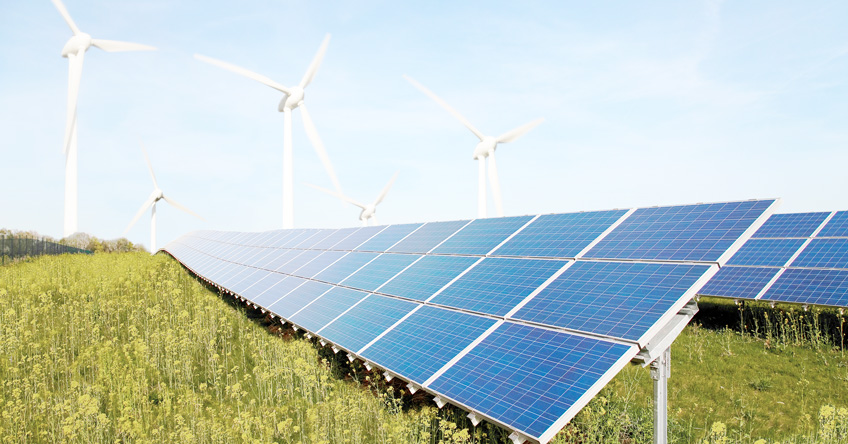 Pandemic-induced remote work, along with the need to reduce costs and respond quickly to market shifts, have all heightened the importance of having automated processes in place to enhance agility and efficiency, particularly in Finance.
Watch on-demand to learn how to transform Finance and Accounting with intelligent automation.
The volatile situation accelerated efforts within the energy sector, among others, to focus on improving cost-efficiency through automation, stabilizing recovery efforts and strengthening capabilities moving forward. According to Gartner's 2021 CIO Survey, 71 percent of oil and gas business leaders are asking their CIOs for more strategic insight and action, further confirming the convergence of requirements between technology and business.
Finance operations were under great strain during the past year, and finance leaders realized that the digitization efforts implemented prior to the pandemic were insufficient to keep cash flow moving, and quite frankly, contributed to many of the challenges they faced. Intelligent automation is a strategic initiative that leverages AI and Digital Intelligence capabilities to maximize accounts payables.
Bruce Orcutt, Vice President of Product Marketing, ABBYY
Ameren, a US-based energy company, set out to transform its Finance organization as a way to streamline operations and give back hours to its employees. Joe Rolfes, Senior Manager of Automation & Innovation at Ameren, joined ABBYY and shared how he and his team determine:
where to automate;
the best intelligent technologies to deploy; and
how to measure a project's success.
To date, Ameren's Center of Automation has provided more than 50,000 hours of savings to business partners through process automation.
You don't want to just move a bad process from one system into another system. If you're really going to transform, you need to look at ways that you can optimize your resources through efficient processes, and automation is one of those resources that you can use to increase the efficiency in that organization, in that transformation.
Joe Rolfes, Senior Manager of Automation & Innovation, Ameren
Watch the discussion between Daneen Storc, Director of Strategic Alliances Marketing at ABBYY, and Joe Rolfes, the leader of Ameren's Center of Automation, as they explore Ameren's intelligent automation journey.
Subscribe for blog updates
Your subscription was successful! Kindly check your mailbox and confirm your subscription. If you don't see the email within a few minutes, check the spam/junk folder.
Your subscription was successful!