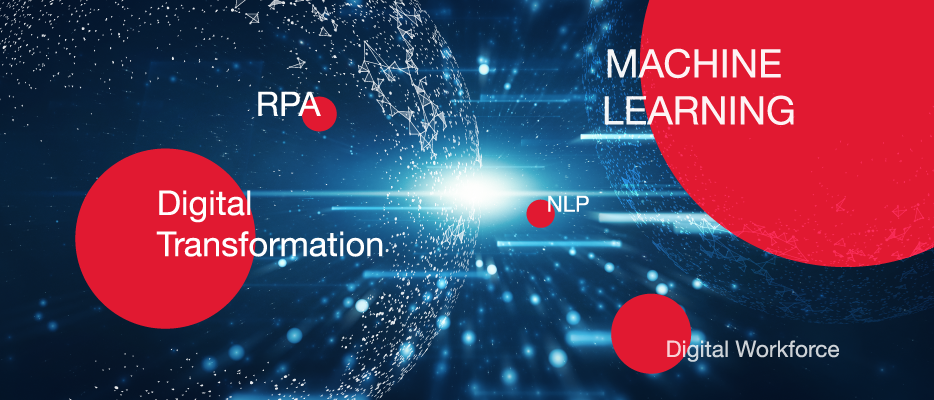 AI is already delivering real value in business. It is being implemented across all industries and business functions creating unprecedented efficiencies in human productivity. That was also the verdict of a recent Forbes Insights survey of 300-plus executives, in which 95% believe that AI will play an important role in their responsibilities in the near-future. Among the business benefits from AI most-cited by corporate leaders are: increased productivity (40%), reduced operating costs (28%), improved speed to market (21%) and transformed business and operating models (20%).
Since its launch in 2015, The AI Summit has shifted the focus of AI conferences from research and academia to practical implementation for enterprise business use across the globe. This revolutionary new take lead rapidly to major partnerships including the likes of Amazon, Facebook, Google, IBM Watson, Intel, Microsoft, and many more helping events to spread from London, to Cape Town, New York, San Francisco, Singapore, and Tokyo. Today, the AI Summit not only brings together world-renowned experts on Artificial Intelligence, it has become the first-ever conference and exhibition globally to explore what AI practically means for enterprises.
This year's summit will be held at the ExCeL Centre, London as the flagship event for London Tech Week 2019. It will gather the most influential, knowledgeable and innovative AI and ML leaders across the globe. With over 20000 expected attendees, over 500 speakers and exhibition halls that spread across 300,000 sq. feet, it should come as little surprise that the AI Summit is billed as the world's largest event for business. As AI gradually transforms business as we know it, and companies struggle to automate what have hitherto been human-driven processes, there is a perceptible sense of urgency for business leaders to engage in meaningful conversations on how to prepare for an AI-powered future.
Neil Murphy, ABBYY's Vice-President and Head of Global Business Development, will join leaders from Blue Prism, Facebook, Google, Microsoft, IBM Watson, and other tech giants at the London Summit to explore the real value AI can bring if business leaders can look beyond the hype. He will also unveil the essence of Content IQ, ABBYY best-of-breed AI technology that equips new digital workforce in enterprises with the necessary skills and understanding for making intelligent business decisions.
Business leaders looking to accelerate their digital transformation initiatives will also have opportunity at the Summit to familiarize themselves with the recently launched ABBYY Vantage, the next generation Content IQ platform for the enterprise. The platform integrates with a range of RPA tools from Blue Prism, UiPath, and others and can also be leveraged by ISVs, System Integrators, BPOs, and IT technology strategists to incorporate ABBYY's tools into their automation platforms. Enterprise customers and consulting partners participating in the Vantage early adopter program, include Merck (MSD), Symphony Ventures, RoboRana, and RPAbox. 
To accelerate business processes and get a stronger foothold in markets already crowded with competitors, a growing number of business leaders are looking at AI-powered cognitive automation platforms like ABBYY Vantage. Vantage is the next generation Content IQ platform for the enterprise that adds the ability to configure text recognition, machine learning, and artificial intelligence (AI) from within the RPA tools that are used to configure software robots. With the pace of enterprise AI adoption accelerating, most forward-thinking business leaders will converge in London next week to learn more about how Content IQ is helping AI deliver on its promise.
Subscribe for blog updates
Your subscription was successful! Kindly check your mailbox and confirm your subscription. If you don't see the email within a few minutes, check the spam/junk folder.
Your subscription was successful!