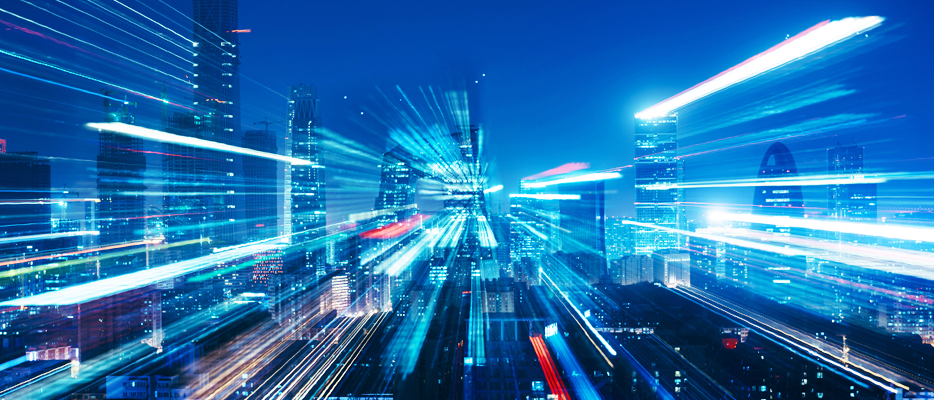 May is looking like the good news month for developers of document capture software around the globe. A series of reports published in May not only forecast dizzying growth for document capture software market worldwide but also predict that, in the near future, the solution will be a must-have tool for businesses everywhere. A report by Market Research Report Search Engine (MRRSE) anticipates that the sector for Document Capture Software Market would rise at a positive CAGR during the period 2018-2026. Another report released in May by Transparency Market Research sees "rising demand for big data and analytics" fueling growth in document capture software market over the next decade. And yet another report on the "Global Document Capture Software Market Competitive landscape by MarketResearch appeared in May.
With the document capture software market's competitive landscape heating up every passing week, key global players - from ABBYY Software and Adobe Systems to Xerox Corp. and Kofax - are continuously striving to stand out in their respective offerings. To understand why document capture software is taking center stage in enterprise document management, it is important to understand its essence and how it is transforming business.
Why document capture matters
In the past, office tasks such as data entry and invoice processing were manually performed on paper, making the process time-consuming, costly and inefficient. As the volume of business information increases, so is the need for companies to optimally leverage that information for better business outcomes. Scanning paper-based documents is not just a matter of turning paper documents into digital images, it is also crucial to extract business-critical information from the scanned documents.
Document capture technology has evolved from a true end-to-end paper process, to centralized back-office scanning and from there to mobile capture and cloud-based self-service model. In addition to optical character recognition (OCR) technologies, which convert scanned text to editable text, the new Intelligent Character Recognition (ICR) can read and analyze handwritten characters from electronic images. Latest advances in document capture technology have vastly improved the efficiency, accuracy and cost effectiveness of core business activities, enabling companies to gain valuable insights for improved decision-making. Intelligent document capture software also helps companies consolidate information, reduce redundancies, securely share files and meet complex regulatory obligations.
Here are four reasons the global document capture software market can persist for years.
Key enablers of growth
Multi-sectoral adoption. In sectors as diverse as healthcare, education, finance, transportation and insurance, document capture solutions are now very essential to meet routine document imaging needs. In the financial sector, document capture solutions help streamline processes such as bank account opening, loan processing, credit card applications and many other operations. Healthcare providers are also reducing their data entry costs by using the technology to capture patient documentation, billing data, and regulatory filings.
Platform services: The increasing use of Platform as a Service (PaaS) services for document capture and processing operations has enabled organizations to reduce cost and improve efficiency without the complexity of building and maintaining IT infrastructure. As well as facilitating easy accessibility, PaaS based deployment provides a model for metered service (pay-per-use) software delivery, greatly encouraging prudent use of resources. The growing demand for PaaS based document capture solutions will continue to propel industry expansion in the near future. According to Gartner, enterprises are confident that PaaS can be a secure, scalable application development platform in the future.
Enterprise content management (ECM). The growing demand for document capture solutions to manage enormous volumes of business documents, email, images, reports and forms in organizations is another factor that will fuel the industry growth in the near future. The increasing need for web-based solutions that enable businesses to securely store, maintain and access digital records in a systematic and efficient way is expected to create immense market potential over the next seven years.
Growing with the Cloud. With the continued growth of cloud computing, it's only natural that cloud-based services and solutions would see similar growth. Document capture solutions are increasingly cloud-based for several reasons including scalability, interoperability and usability. Factors such as simplified IT infrastructure and management, remote access from anywhere and the cost efficiencies will fuel industry expansion as they enable larger participation from smaller organizations and cater for their core requirements. Forrester sees the public cloud market growing rapidly to $236 billion in 2020, up 23% from 2014 while Gartner projects the cloud computing market reaching $411B by 2020.
Subscribe for blog updates
Your subscription was successful! Kindly check your mailbox and confirm your subscription. If you don't see the email within a few minutes, check the spam/junk folder.
Your subscription was successful!