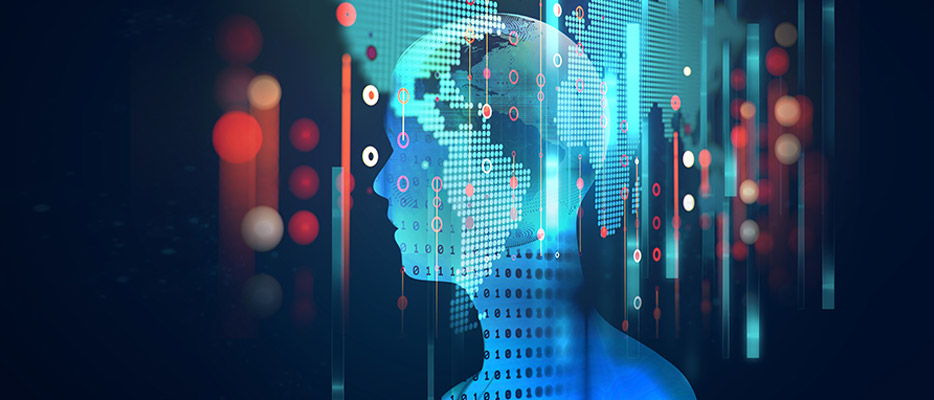 "At ABBYY, we are leveraging AI to help solve some of today's most pressing challenges." In an interview with Unite.AI, Anthony Macciola, Chief Innovation Officer at ABBYY, shares how AI technologies, including natural language processing, machine learning, and neural networks, power Digital Intelligence solutions that equip enterprises with the tools they need to attain a greater understanding of business processes and the content and data that fuels them.
Macciola discusses Digital Intelligence as a cross-industry solution that enables enterprises of all industries to optimize their processes and generate tangible value from their data, helping organizations increase efficiencies and enhance profit margins. "We provide enterprises across diverse industries with solutions to accelerate digital transformation initiatives and unlock new opportunities for providing value to their customers."
He describes the benefits of Digital Intelligence as "gaining the valuable, yet often hard to attain, insight into an organization's operation that enables true business transformation. With access to real-time data about exactly how their processes are currently working and the content that fuels them, Digital Intelligence empowers businesses to make tremendous impact where it matters most: customer experience, competitive advantage, visibility, and compliance."
For additional insight into the power of Digital Intelligence for accelerating digital transformation initiatives, and to learn about the driving technologies that turn unstructured content into meaningful information and provide complete visibility into operational processes in real-time, the full in-depth interview can be read here.
Subscribe for blog updates
Your subscription was successful! Kindly check your mailbox and confirm your subscription. If you don't see the email within a few minutes, check the spam/junk folder.
Your subscription was successful!