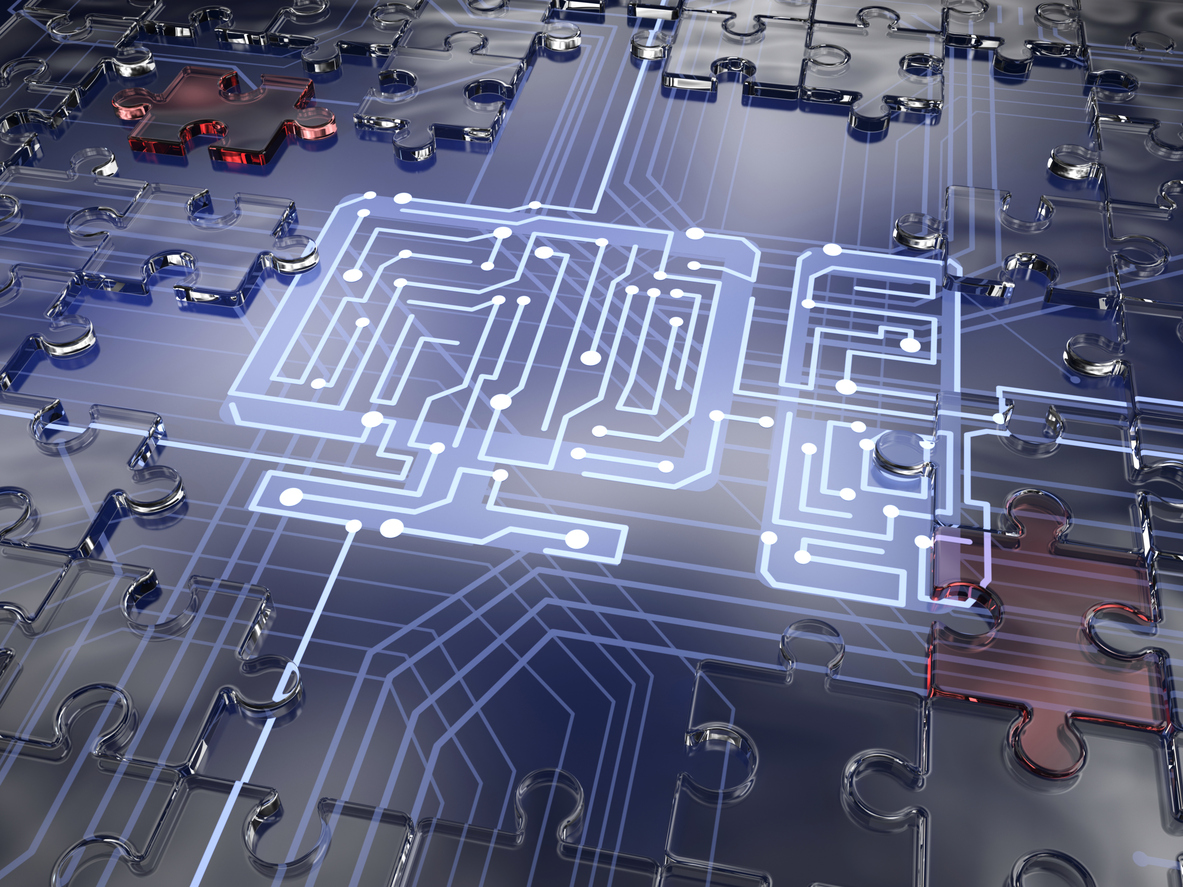 Can the surge in Internet of Things (IoT) enabled devices bring new challenges in data management for enterprises? The continuing growth in IoT devices has already created an onslaught of data requiring storage and retention. To keep up with IoT innovation, AI's data analysis capabilities might be required. This will allow data to be analyzed immediately and accurately to maintain a continuous flow of information and feedback within the enterprise and its connected devices. The evolution of IoT and AI into a symbiotic relationship can aid real-time decision-making including sales forecasting, information management and various forms of automation.
Read the full article here: ReadWrite.com.
By Dean Tang, Director of Global ABBYY Accounts
Subscribe for blog updates
Your subscription was successful! Kindly check your mailbox and confirm your subscription. If you don't see the email within a few minutes, check the spam/junk folder.
Your subscription was successful!