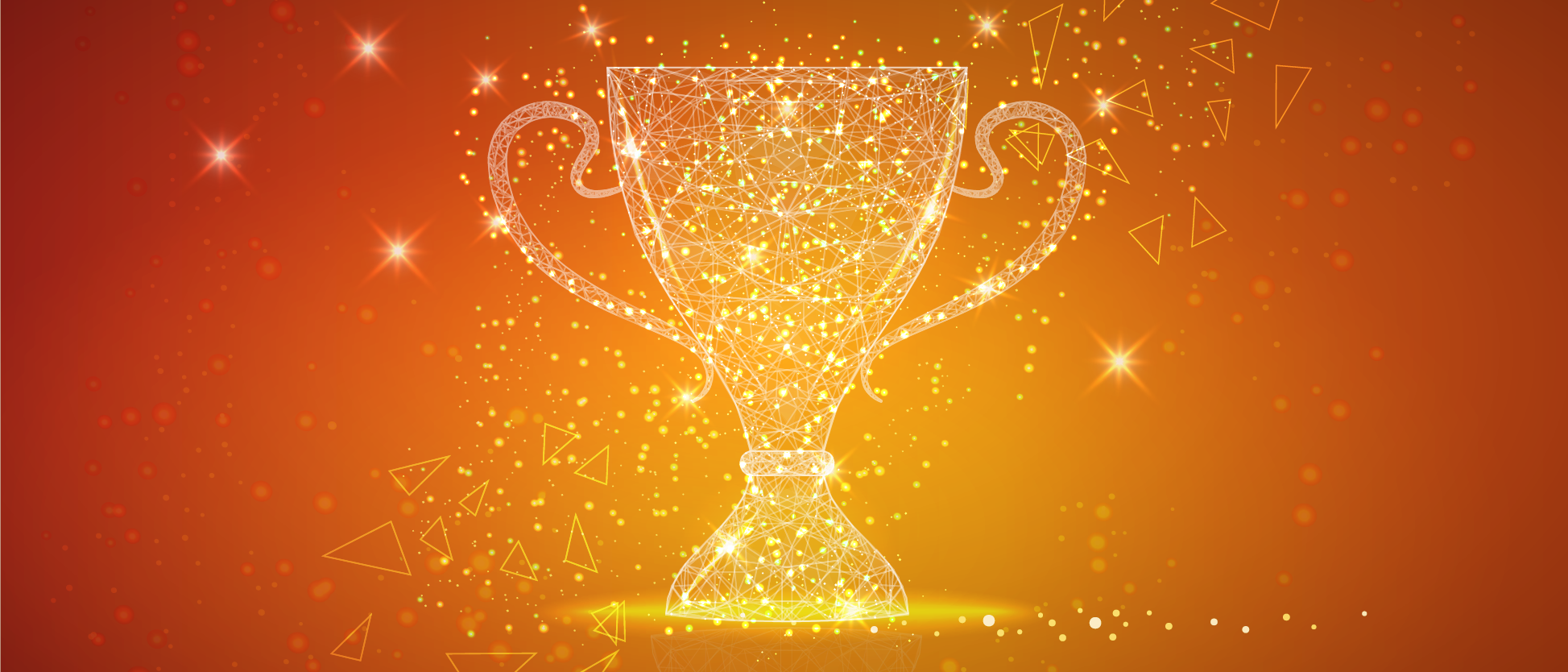 FeaturedCustomers, the leading platform helping B2B buyers make informed software and services purchasing decisions, announced its 2019 Customer Success Awards, and we are excited to share that ABBYY was recognized as Market Leader in the Winter 2019 Accounts Payable Software category!
The Importance of an Effective Accounts Payable Solution
The inefficiency and costs related to the manual or semi-automated processing of invoices is an ongoing problem for many businesses, both large and small. Failure to pay vendors on time due to inefficiencies impacts supplier relations and can lead to product supply interruptions, broken business relationships and increased costs and workload. To help global organizations make an informed decision from the crowded marketplace of accounts payable (AP) solutions, FeaturedCustomers evaluated more than 20 vendors and ranked ABBYY a Market Leader for its substantial customer base, verified customer testimonials and reviews, company size and vision.
ABBYY's invoice processing solution removes common pain points by enabling companies to automatically handle incoming invoices and all necessary subsequent steps of the accounts payable (AP) department - ranging from invoice data extraction to validation, release and the final booking of all invoice amounts in the ERP system.
ABBYY offers a complete range of AI-based technologies and solutions that help businesses in banking, financial services, insurance, transportation and healthcare to transform their business documents and content into business value. One way we achieve this is with ABBYY FlexiCapture for Invoices, a business-ready solution that delivers the essential functionality for a transparent AP process, from document arrival through invoice scanning to posting. It significantly cuts operational costs, ensures compliance and high data quality, and increases productivity.
Key features and benefits of FlexiCapture for Invoices include:
Increased visibility. It captures invoices automatically at points of arrival, regardless of their format or medium. Organizations can have invoices queued for processing immediately with full visibility for your AP staff.
Reduced cost per invoice. AP departments can reduce manual data entry, eliminate redundant operations, and avoid costly human mistakes with automated data capture and validation. This also allows your organization to take full advantage of early payment discounts.
Control the approval cycle. Empower your approval workflow with the intelligence of captured invoice data and route invoices to the right approvers automatically. It additionally eliminates the problem of misplaced, mishandled or forgotten invoices.
Optimize smartly. Optimize invoice capture with minimal investment and disruption to your established AP practices. ABBYY feeds your existing ERP, workflow or business intelligence tools with data, making them more informative and useful.
Nothing conveys the remarkable power of our products to transform business like a successful customer. ABBYY helps PAPCO process more than 600,000 invoices from 1,000 vendors, reduce manual labor by 50% and provide $30,000 of annual savings. On the impact FlexiCapture for Invoices has for her organization, Trudy Collins, Credit, Billing & AP Manager at PAPCO, stated, "FlexiCapture has created so much efficiency. AP staff have gone from working overtime and weekends to meeting deadlines well within normal hours. Turnaround is much better and so is morale."
ABBYY's portfolio of market leading Digital Intelligence technologies and solutions include ABBYY Vantage, ABBYY FlexiCapture, ABBYY FineReader, ABBYY FineReader Server and a suite of SDKs for various use cases and platforms, including FineReader Engine, Mobile Web Capture, FlexiCapture Engine, and Cloud OCR SDK.
Subscribe for blog updates
Your subscription was successful! Kindly check your mailbox and confirm your subscription. If you don't see the email within a few minutes, check the spam/junk folder.
Your subscription was successful!