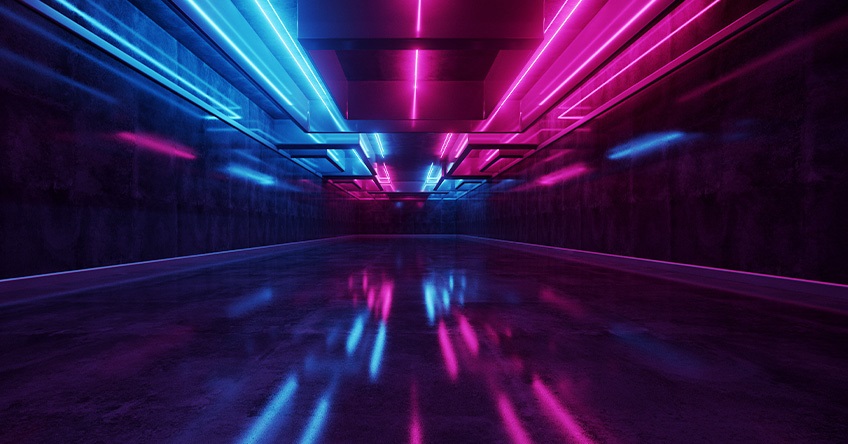 The market took notice of SAP's announcement last quarter to aggressively invest in the migration of customers to SAP Cloud by 2025, yet this was not surprising. The pandemic has even further propelled enterprise leaders' appetite for the scalability and agility that sophisticated cloud-driven solutions and platforms can deliver, and 2021 promises to be the year to show for it.
This week marks another important milestone for SAP organizations poised for digital transformation: ABBYY and Incture announced a global partnership that will help organizations integrate and deploy business applications running on SAP Cloud solutions more easily to gain operational efficiency faster.
Incture is one of the largest providers of digital applications and technology solutions on SAP Cloud Platform, SAP Analytics on Cloud and SAP Business Technology Platforms, and has in fact, developed and delivered more than 100+ cloud-based applications for its cloud user base. As part of the partnership, Incture will leverage ABBYY Content Intelligence solutions to transform unstructured data into actionable content for its Cherrywork® intelligent digital applications and systems.
Incture's expertise is further reflected by its 15-year relationship with SAP and through its membership in SAP's Platform and Technologies Partner Advisory Council. Industry veteran, Incture executive and newly-appointed member of the Forbes Communication Council Sowmya Moni has been pivotal in forging the partnership with ABBYY, "I am excited. There are so many things that we can do with this partnership. Even before COVID-19, many of our customer cases involved the digitization of content and revolved around discussions about paperless. It became apparent that we had an opportunity to use ABBYY's content intelligence to serve our SAP customers in CPG, Oil and Gas, Manufacturing, Life Sciences and Retail in their content-intensive processes like Procure to Pay, Order-to-Cash, and Supply Chain."
Business leaders of SAP organizations interested in learning more about ABBYY/Incture solutions may contact ABBYY Business Development Director, Matt Scott at matt.scott@abbyy.com.
The partnership with Incture illustrates yet another advancement by ABBYY that serves the SAP community with Content and Process Intelligence solutions. Connectors enable easy deployment within any SAP system. Additionally, ABBYY enables SAP robots with the critical cognitive skills to turn unstructured content into structured, actionable data.
Subscribe for blog updates
Your subscription was successful! Kindly check your mailbox and confirm your subscription. If you don't see the email within a few minutes, check the spam/junk folder.
Your subscription was successful!