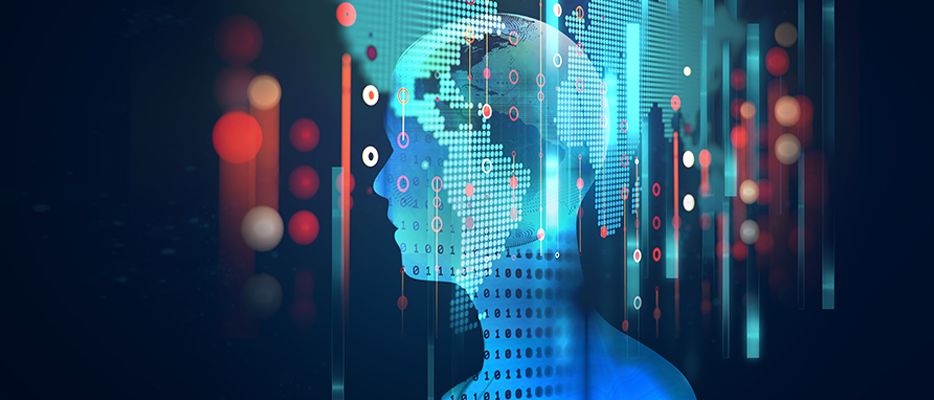 Under warm blue skies on the waterfront of the San Diego Marina, ABBYY held its fifth annual ABBYY Technology Summit. We welcomed a record 250 customers, partners and employees from more than a dozen countries eager to learn about the latest innovations in ABBYY capture software with the uses machine learning, AI, text analytics and robotic process automation (RPA). While the summit was a celebratory reunion for many partners and customers, it was the first time Ulf Persson attended since his appointment to CEO in January, and he took the opportunity to share his vison and values for ABBYY.
#OneABBYY
ABBYY has always been a profitable company but with the recent organizational restructuring it is more agile and better positioned to be a rising dominant player in global markets as "One ABBYY." Persson believes the company now reflects the global nature of ABBYY's existing business and will be able to drive new solutions and advanced capabilities to market faster via stronger marketing and more compelling methods. "With double digit revenue growth and strong profitability, we can expect continued investment in R&D and innovation, thus the significance of the appointment of Anthony Macciola to the newly created position of Chief Innovation Officer. Macciola has proven success in developing new technology that leads to new market opportunities," Persson said. The CEO concluded his session with six values for One ABBYY: Accessibility, Presence, Quality, Growth, Differentiation and Independence.
Keynote Inspirations
Industry renowned keynote speakers, Mike Gough from KPMG and Martyn Christian from UNDRSTND Group, shared the possibilities enabled by incorporating various stages of RPA with capture and how capture technology has evolved from an automation and digitization tool to a strategic initiative that drives customer engagement, real-time action of information and self-service offerings. Standing=room audiences took away actionable strategies that will give them a competitive edge into 2018.
Technical Learnings
The core of the summit were the technology sessions – nearly 40 in total - that taught, demonstrated, and showcased specific case studies, CTSI Logistics for example, and  various use cases, including invoice automation and receipt processing. FlexiCapture, ABBYY SDK products, FineReader, Recognition Server, Mobile Capture SDK and Cloud OCR were the flagship products highlighted during the conference.
UiPath drew large interest with its RPA demonstration and Findo illustrated how AI can be a robust productivity tool for sales.
Awards & Recognition
Our growth and success is due to the support from customers and partners.  We were pleased to recognize key customers and partners for their outstanding work with ABBYY software and solutions. These included:
Customers
Industry Game Changer: DeepWater Software
Most Influential ABBYY Advocate: PwC
Top Technical Influencer: WorkFusion Dzmitry Gorbach
Partners
Partner of the Year: MTS Software Solutions, Inc.
Technology Marketer: SumnerOne/Datamax and User Friendly Consulting, Inc.
Pipeline Producer: Paperless Productivity, Inc.
Project of the Year: WiseTREND
Under the strategic leadership of Persson, solid technology, a focus on continued innovation and a strong portfolio of customers and partners, ABBYY will indeed rise as a dominant player in the capture industry. Most importantly, it will be recognized as #OneABBYY.
Subscribe for blog updates
Your subscription was successful! Kindly check your mailbox and confirm your subscription. If you don't see the email within a few minutes, check the spam/junk folder.
Your subscription was successful!