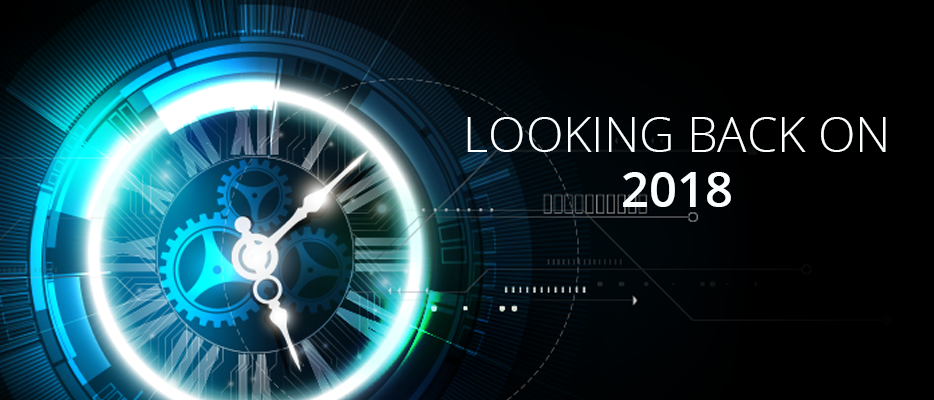 2018 has been a truly transformative year for all of us courtesy of those innovative changes in our product lines and the enthusiasm of our experts to share their experiences with you through ABBYY Blog.
At a time like this, we all relax, slow down, and reflect on the outgoing year.
We kicked off the year telling you all about the marriage of ABBYY technology to Artificial Intelligence and why David Yang thinks that, for now, AI is dumber than a bee.
We explained new technologies like Intelligent Capture Contract Analytics and RPA and how these products will transform our lives.
The world is on the move so we devoted a lot of attention to mobility this year. Did you remember the glamour and glitz of the Mobile World Congress 2018? Or perhaps some of our life-changing mobile apps?
We explained how we took robotics out of science fiction and put it in the workplace and why you shouldn't be worried about robots taking your job
All said and done, this has been an exciting year for all our readers and us! Thank you for sticking with us.
Right now, we are reading our crystal ball and come January, we will surprise you with our Predictions for 2019!
See you all again next year for more captivating blog posts. Merry Christmas and Happy New Year!
The ABBYY Blog Team
Subscribe for blog updates
Your subscription was successful! Kindly check your mailbox and confirm your subscription. If you don't see the email within a few minutes, check the spam/junk folder.
Your subscription was successful!