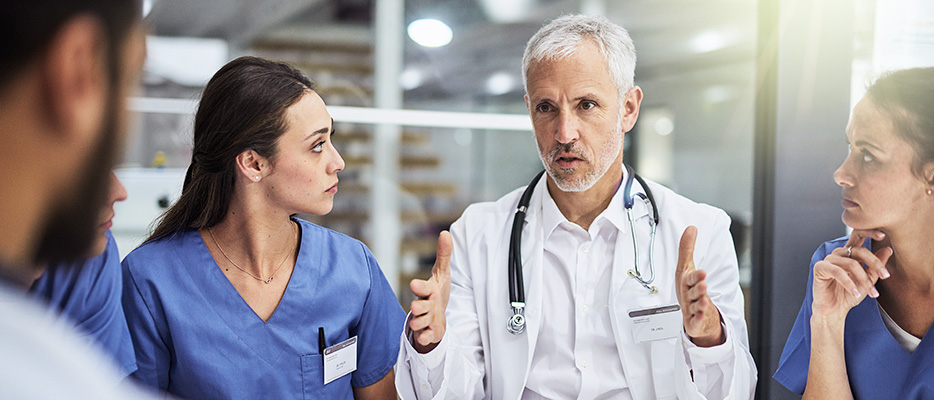 Medical bills are difficult to decipher. In most cases, they contain "test codes" and "CPT codes" which makes spotting an error very difficult. Reviewing medical records is both expensive and time consuming because they are usually provided in an unstructured textual form such as a Word document or PDF. Up to 90 percent of hospital bills contain errors totaling some $750 billion annually, according to a recent study. A person trying to recover funds associated with overcharging requires requesting the relevant patient medical records and having them reviewed by a clinician. Today, intelligent text recognition and AI can analyze the unstructured textual data contained in medical records, which can be used by clinicians to accurately extract entities, events, and facts. AI technologies also provide capabilities to automatically cross-reference the information contained within the medical records such as CPT Codes, ICD Codes, Drugs, Dosages and Medical Tests.
Read the full article here: Health IT Outcome.
By David Bayer, Vice President, Compreno Group at ABBYY
Subscribe for blog updates
Your subscription was successful! Kindly check your mailbox and confirm your subscription. If you don't see the email within a few minutes, check the spam/junk folder.
Your subscription was successful!