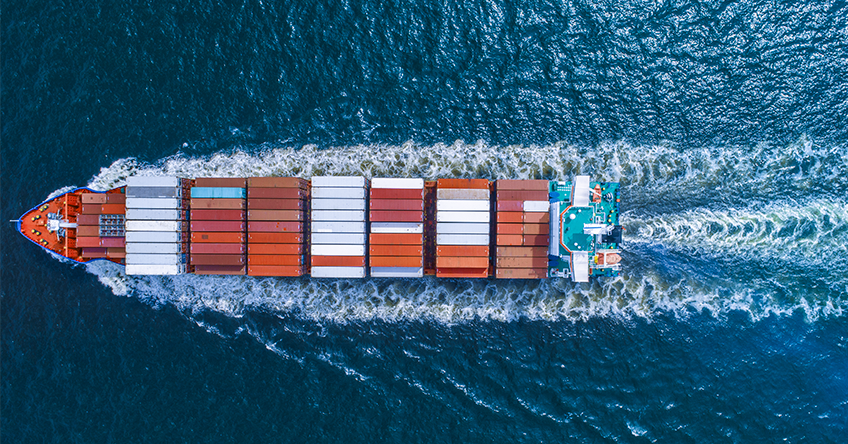 To drive growth and profitability, shippers need to transform back-office functions in a manner that reduces manual processes and integrates processing through the entire supply chain with both carriers and trading partners, notes Bruce Orcutt, SVP of Product Marketing at ABBYY in a recent feature in Inbound Logistics.
Orcutt discusses the following three processes as offering the greatest return on investment for automation initiatives for shippers:
Accounts payable: Content intelligence solutions automatically extract and classify data within structured and unstructured documents such as invoices, enabling high-value automation.
Customs forms: Instead of manually reviewing and transferring customs forms, the technology can automatically extract relevant tariff and product information from every single line item in a shipment, which saves time, resources and eliminates errors.
Scheduling and logistics: Automation is important to optimize global sourcing and subcontracting while managing multisite operations and maximizing profits. This includes capturing as well as submitting proof-of-delivery, receipts and bills of lading.
The path of digital transformation may not always be an easy one and must be strategically executed to ensure maximum return on investment. To learn more about how logistics and supply chain leaders can implement and lead successful digital transformation initiatives within their own organizations, read the full article here.
Subscribe for blog updates
Your subscription was successful! Kindly check your mailbox and confirm your subscription. If you don't see the email within a few minutes, check the spam/junk folder.
Your subscription was successful!