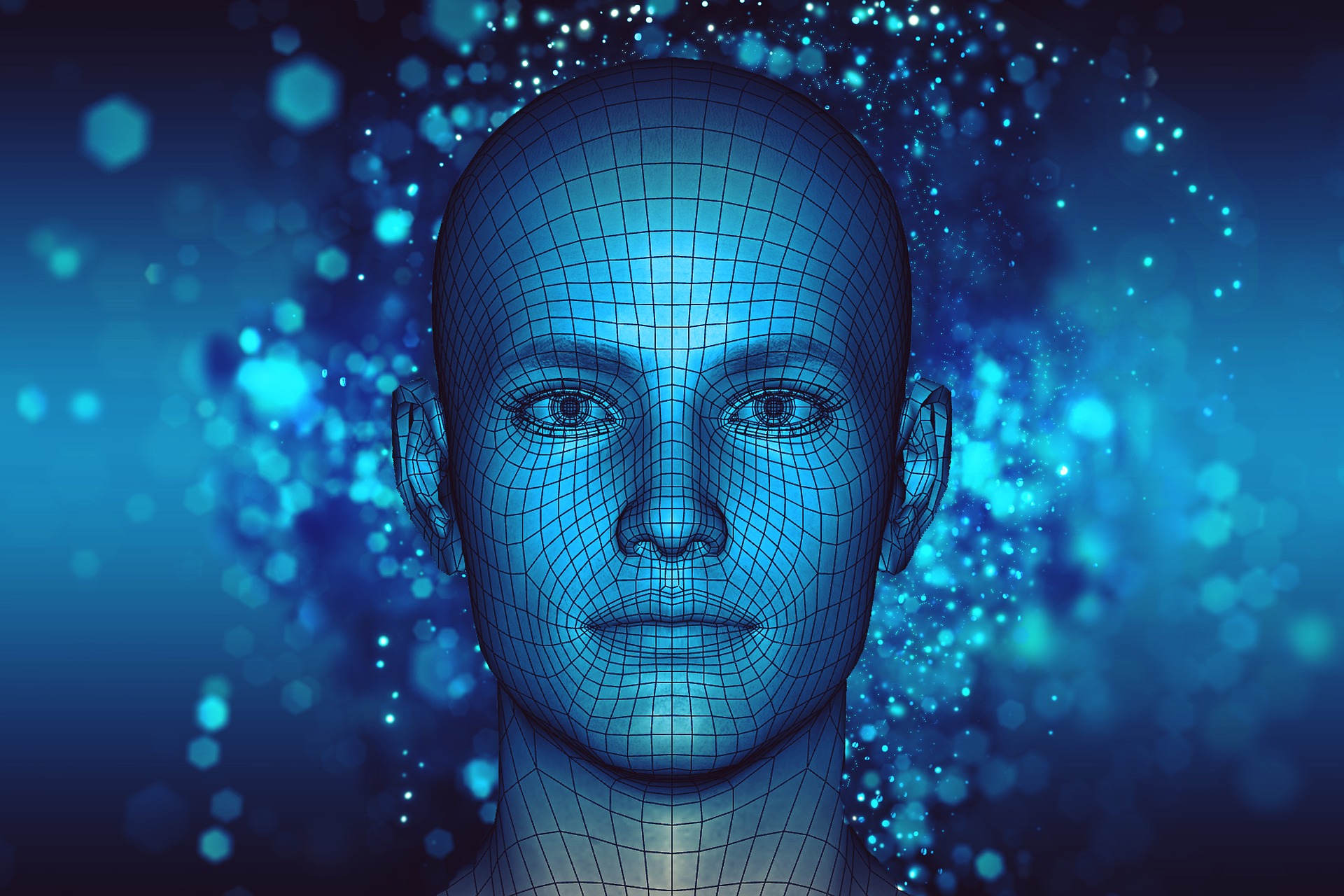 Recent events - both health and economic - have awakened us to a new urgency for getting automation right.  While Digital Transformation has focused on creating customer intimacy through smarter technologies, now we are seeing its priorities shift overnight to enabling contactless business and better, easier-to-achieve automation.   As discussed earlier in this series, the goals of automation are met through good process discovery using the right tools and targeting automation where it can make the biggest difference. This becomes even more true as contactless business automation is becoming the new imperative. 
Seen in this context, it is easy to think that document processing could be made easier with better, easier-to-train Optical Character Recognition software (OCR), and a number of AI-infused OCR tools have entered the market promising to do that.  But those with more experience in the complexities of customer journeys and insurance processes recognize that the real benefits of OCR and automation stem from changing the processes in which they live and function.  It has been established over the years that up to 90% of the accuracy gains in OCR come from changing the processes – redesigning customer journeys and document flows, image processing, classification, separation, validation and integration that, taken together, make recognition more effective 'in the now.'
Then there are the documents themselves.  When dealing with large volumes and complex insurance documents, such as ACORD forms (often involving nested tables, unstructured text, variable information in manifold combinations and volumes), focusing AI only on OCR would still require massive training sets for each document type, and even then, it has dependencies on clean images, pre-classification, identification, pagination, process awareness and context. OCR is, like RPA, a tool that can automate the specific task of data extraction from documents, but its effectiveness comes from the Process Intelligence that wraps, informs and directs its functions.  Complex insurance documents, processed individually or in batches, reap the greatest benefits from AI when it is used before recognition occurs, providing direction, context and most efficient use of recognition capabilities targeted at the complexities of variable information often found in tables and descriptive text.  
While individual documents pose challenges, these are exponentially increased with the higher volumes insurance processes create.  AI, using machine learning (ML) and Natural Language Processing (NLP) capabilities, is far more effective when it is used prior to OCR, not just in it, where a customer file could contain hundreds or thousands of pages belonging to hundreds of documents that may or may not even be complete or in the right order.  Accordingly, AI has been used for years in document identification, classification and recognition using various methods – image pattern-based, text-based, field-based, mark-based identifiers– all of which must be used intelligently in combinations.   
Using AI to build better OCR only works as well as the processing that precedes it, and insurers often get seduced by claims that a better, AI-infused OCR tool by itself can improve the accuracy and automation of results.  Embedding AI into the OCR function to attempt to recognize, identify and extract documents in a single process does not scale – especially with the complex documents, multiple document types, batches of customer files, and trailing documents handled in insurance.  Scalability is achieved when AI is used as discrete services for identifying and handling documents prior to recognition, and AI is most effective when used throughout the document-handling process from initial input all the way through data release and export. Everest Group describes this use of AI for the end-to-end process 'Intelligent Document Processing.'  
It's All About the Process
Insurers have gotten much better at automating customer interactions and even at collecting documents from them, but the process can fall apart from there.  Creating better tools for optimizing specific tasks in a process can only do so much. As AI gets more hype – especially infused with all the sexy buzzwords of AI, NLP, ML, innovation and science – one could lose sight of the processes it is supposed to support.  Customer experience and its document processing moments can benefit from AI when it is accompanied with careful process discovery that exposes its friction points, document complexities and processing requirements from end to end. 
Discovering, using the right tools,  the processes of engagement for insurers and the 'now' moments where friction is occuring , can also identify exactly where the bottlenecks in document processing are occurring and where AI can effectively address it.  Pre-processing of images, document identification, pagination and classification using effective AI technologies (image cleanup, NLP, image-pattern recognition, mark recognition) done at the point the documents are received saves a lot of work downstream and makes OCR most effective at its tasks.  It also enables these processes to scale across multiple channels, document types, complexity and service level requirements.  
Customer engagement is the emerging frontier of AI investment - especially now that Insurers are looking for ways to make these engagements seamlessly contactless.  The complexity of document processing for insurers and the complexity of the documents themselves does not go away with better tools by themselves. Intelligent document processing solutions start with Process Intelligence, coupled with the Content Intelligence needed to transform the end-to-end process as it interacts with customer engagement in their own spaces.   
For more information on insurance process transformation, download our new eBook, Accelerating Digital Agility in Insurance."
Subscribe for blog updates
Your subscription was successful! Kindly check your mailbox and confirm your subscription. If you don't see the email within a few minutes, check the spam/junk folder.
Your subscription was successful!