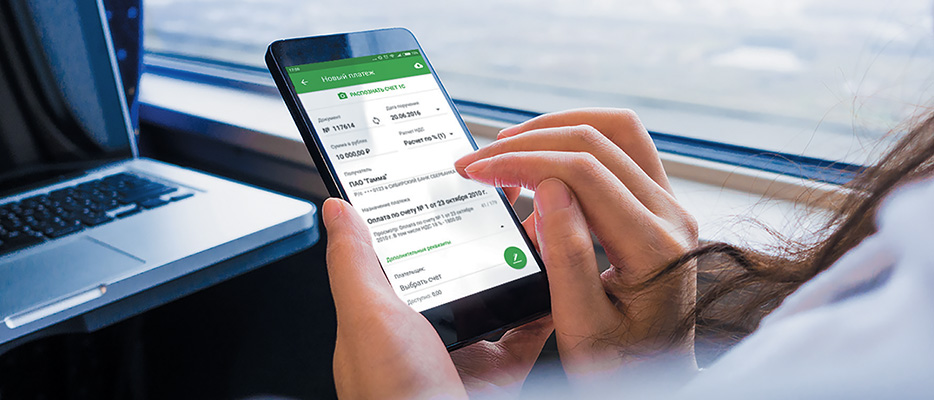 Many of the regular activities of bank customers – both retail and corporate – are still dependent on physical documents, physical branches and operating hours. While individuals are trying to squeeze bank visits into their schedules, often until it is too late to pay a bill or apply for a loan, small businesses are wasting days waiting for credit approvals that could help them grow or in some cases just survive.
For better or for worse, online shopping and responsive websites have transformed customer behavior and their expectations for banking services – why can't things go faster and – digital? IDC Financial Insights urges banks to take customer onboarding seriously because this is often the first chance for them to establish a good relationship with customers from the start. This is not just an opportunity to deliver good customer experience in banking, but also gain insights for future opportunities and services.
The world over, some banks appeared to have gotten wind of this, embraced innovations to go mobile and contribute to their economies. Bank of America (BofA) is leading the pack. In its Q1, 2017 report, the bank states that 210,000 new accounts were opened via mobile devices while 28 million checks were deposited in the same manner. DBS bank also recently enabled on-the-go loan submission form with its mobile app, and we can only assume how many credit approvals they triggered across 18 markets of the Asia-Pacific region.
What we know for sure is that DBS Quick Credit app does a lot for users in their credit application journey and is a good example of how the "customer first" mantra becomes a real value in customer experience. The app automatically extracts relevant data from snapshots of identification and salary documents and inputs them in the application form. Applicants are only required to tap for instant submission and receipt of their loan status: if documents are valid and their bank records are in order, then the approval comes within minutes.
Digital mobile payments are the next big thing for people, economies and their institutions. According to Capgemini analysts, this can reduce transaction and operating costs, tackle the hidden economy and boost GDP growth rate. The global value of payments using wearable and mobile gadgets is expected to reach $95bn by 2018, up from around $35bn in 2015, according to Juniper Research. Bank of America is already reporting about 29 million mobile bill payments for Q1, 2017.
To give their customers freedom for tracking and paying bills directly from apps, some banks are relying on software providers with ready-made technology solutions. Especially in demand are solutions for image processing and intelligent capture of data from snapshots – either in the cloud, or on-device, or real-time.
Italian cooperative bank Veneto Banca gave customers its app that enable them to pay bills by just sending a snapshot with an IBAN string to the cloud for automatic processing. Tinkoff Bank, a part of TCS Group Holding PLC, recently launched an app that automatically generates payment orders out of photos of bills, thus providing both private and corporate customers with a self-service experience. The app can extract all relevant data regardless of the bill's format and content, and it takes from 5-10 seconds to take a picture and send the payment order. No wonder then that the bank attracts about 10,000 new SME clients every month.
Customer self-service experience is also the top priority for Sberbank, Europe's third-largest bank with over 1 million corporate clients. The bank has launched a custom Payment Order Generation app for registered corporate clients (35% of them are small and middle-sized companies) on Android and iOS platforms. Intelligent capture of relevant data takes place on-device to prevent overloading the server capacity and to deliver stable performance for hundreds of entrepreneurs and accountants who process bills monthly.
What's next? IDC Financial Insights predicts the arrival of mobile bill payment using fingerprint or facial/iris recognition. Technically, this will involve artificial intelligence at every stage – before and after human approval of the data used in a payment order. Better customer onboarding for corporations is on the way too. By embracing new technologies, banks can help companies adapt to new regulations and requirements of the digital transformation era – from explaining new offerings to enabling wider use of digital documentation.
Watch this video to learn more:
Subscribe for blog updates
Your subscription was successful! Kindly check your mailbox and confirm your subscription. If you don't see the email within a few minutes, check the spam/junk folder.
Your subscription was successful!