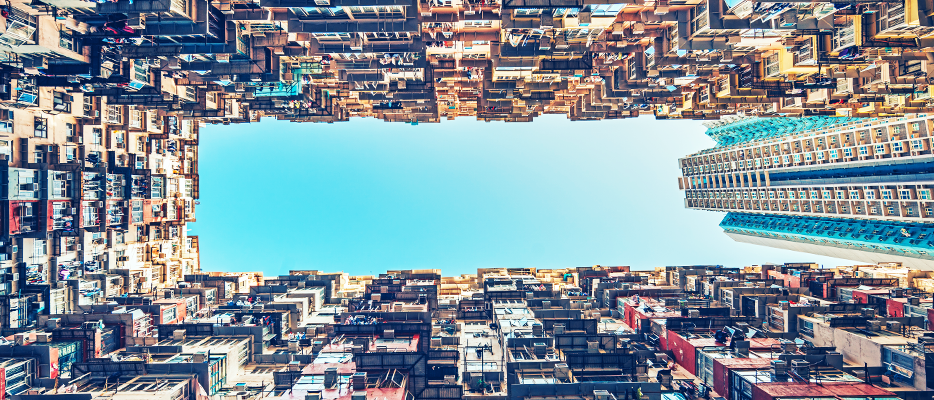 Artificial intelligence is taking the world by storm and Asia-Pacific has embraced it with a passion. The region boldly leads the charge as various tech-savvy governments heavily support this initiative and with China aiming to become the world leader in AI by 2030.  Asia is also poised to overtake the USA as the biggest hub of innovation centers for AI in the near future. 
A key factor providing the impetus for growth is the huge number of startups that have sprouted in the fintech space across the region. Most of these fintech companies invest heavily in AI as part of their business strategy. In 2017, China's dominant ride-hailing company Didi Chuxing Technology Co. raised a total of US$9.5 billion as the startup ploughs cash into AI, a self-driving car research lab, and its highly anticipated plans to expand beyond mainland China. The total Asia-Pacific fintech investment rose from $12.5 billion in 2017 to $22.7 billion in 2018, with Ant Financial leading the way boasting a record-setting $14 billion deal in Q2.
Across the region, AI and machine learning (ML) are changing the way that companies operate, fundamentally transforming compliance and customer experience in the financial services industry. Risk assessment, fraud detection and management, financial advisory services, financial management and trading are some of the areas where financial services companies have invested in AI and are looking to invest much more. 
Asia-Pacific is also home to five of the world's 10 biggest banks. This is why Hong Kong, a leading financial center of the region, is a good base for technology companies like ABBYY to get more involved in business ecosystems locally and in wider Asia.
Billed as Asia's largest AI event for business, the recently concluded AI Summit in Hong Kong reaffirmed the central role that technology plays in business. It attracted leading tech innovators and AI experts from across the region who discussed the impact of digital technology, artificial intelligence, and robotics on business, society, and everyday life.
In his keynote, ABBYY Chief Innovation Officer Anthony Macciola showcased the company's Content IQ and Process Intelligence solutions, demonstrating why businesses need AI to harness the intelligence within their content. "The explosion of information creates significant business challenges: customers demand timely engagement while business requires streamlined operations to be more cost-effective and compliant," Macciola told Summit participants. "Digital IQ solutions enable companies to increase their digital intelligence by allowing them to discover and unlock actionable insight and knowledge contained within the organization." ABBYY's foray into Asia's technology space comes hard on the heels of the company's acquisition of the AI startup TimelinePI and the opening of its Hong Kong office. This explains the huge interest of many attendees in ABBYY's latest advances in AI and machine learning as well as use cases on their new offerings including ABBYY Vantage, Content IQ and Process IQ platforms and solutions. By continuing to innovate new products that meet the needs of businesses in Asia-Pacific, ABBYY aims to help its customers in the region to automate content-centric processes, improve customer experiences and accelerate digital transformation.
Kam Kai Tung was responsible for ABBYY's Global Enterprise Sales in Asia at time of publication. He is a seasoned expert on BPO with advanced knowledge in SSC markets. Kam Kai is based in Kuala Lumpur.
Subscribe for blog updates
Your subscription was successful! Kindly check your mailbox and confirm your subscription. If you don't see the email within a few minutes, check the spam/junk folder.
Your subscription was successful!