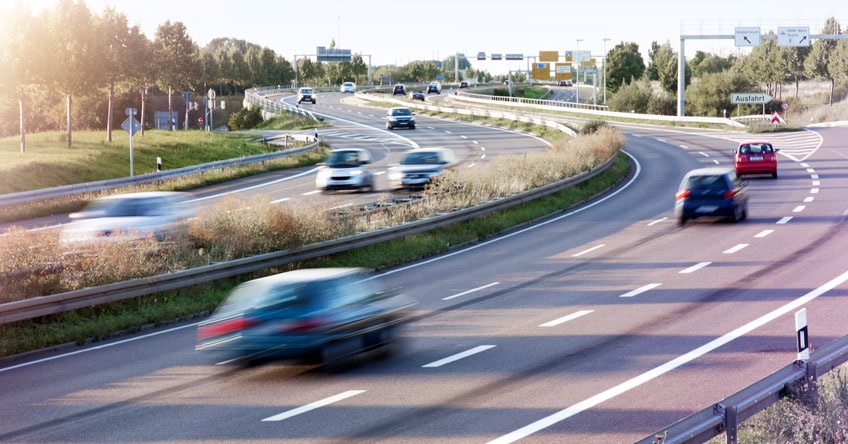 The vehicle registration and title process can be grueling, and many car buyers find it overly complicated. There were over 286 million registered vehicles in the US in 2020, and that number is projected to increase by the end of 2021 to over 289 million. Falling short in providing a good customer experience during the registration process can lead to lost business referrals and repeat customers.
Is your organization ready for transformation? Learn more about ABBYY's Digital Intelligence solution here.
One simple way to streamline this process is to automate it, starting with the vehicle registration certificate. Vehicle registration certificates (also known as "vehicle licenses") are issued by local registration authorities and provide proof of vehicle registration. This document is involved in various automotive scenarios, such as test driving, registering a vehicle in a mobile app, vehicle inspection, etc. Businesses in the automotive industry process high volumes of vehicle registration certificates and deal with various languages, drivers' document formats, and poor image quality on a daily basis. This is because most customers only provide photos of their registration certificates, which have quality issues such as backgrounds, blurred spots, improper orientation, and more.
To better address the needs of customers and the issues they face in the vehicle registration process, ABBYY recently partnered with global IT company Wisercat. Together, we automated the vehicle registration process for a US-based enterprise customer by creating a mobile capture app that takes a multi-page document image (that varies in rectangular sizing) and submits it directly via REST to MS Graph inbox. The email inbox is then monitored by ABBYY's Intelligent Document Processing platform, which classifies incoming e-mails, recognizes and captures the data located on the attached vehicle registration certificate, and exports it into the local ERP system for further processing. The solution created is also used company-wide to automate further intelligent data capture scenarios. This approach helps significantly reduce operational efforts and costs.
In the digital age, everything is connected. But so many organizations still find it difficult to improve their operations and processes, demonstrating the demand for solutions that help to achieve this goal. ABBYY constantly aspires to reimagine how technology can solve processes and data challenges, like this one, to help people and organizations thrive. Today, transportation companies have an opportunity to reimagine themselves and create innovative operation and business models to stay ahead of the competition.
See how ABBYY's Digital Intelligence solution can empower your organization with access to real-time data about exactly how your processes are currently working and the content that fuels them.
---
About Wisercat
Wisercat assists organizations to overcome their digital transformation gaps by developing enterprise customized E2E solutions. Solutions developed by Wisercat are used by businesses from various industries across the globe. Our team of industry experts is ready to bring a customised E2E solution of any complexity to help with non-standard business transformation demands. To know more visit www.wisercat.eu/company/ and follow us on LinkedIn, Twitter, and Facebook pages.
Subscribe for blog updates
Your subscription was successful! Kindly check your mailbox and confirm your subscription. If you don't see the email within a few minutes, check the spam/junk folder.
Your subscription was successful!