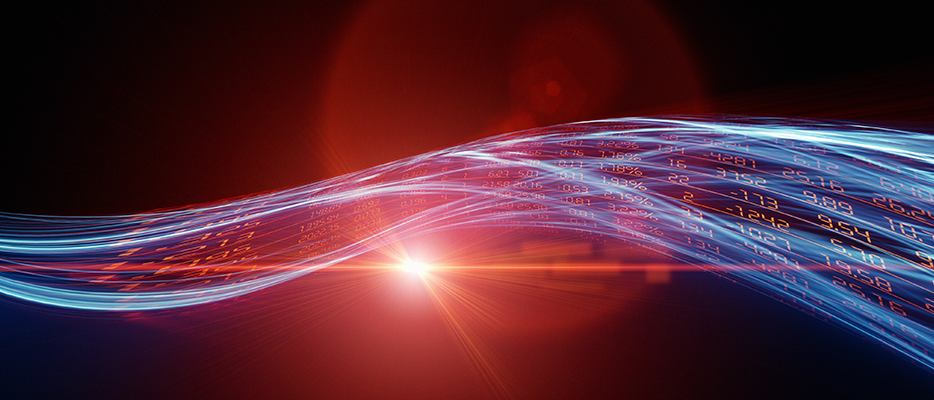 Smartphones are smarting up the banking business. Nearly half of mobile users in the US use mobile banking, as stated bythe market research company eMarketer. And this large audience is only becoming broader by the day. If in 2017, the number of US mobile banking users stood at 108.5 million, last year it climbed to 115.6 million, which represents  49.2% of mobile users in the US and indicates a 6.6% year-over-year growth rate.Moreover, mobile banking is especially popular amongst the younger generations aged between 18 and 34 (51%). eMarketer estimates that the number of millennial mobile banking users in the US reached 50.3 million in 2018.
The increasing popularity of mobile banking app usage amongst US consumers was also confirmed by Citi's 2018 Mobile Banking Study of 2,000 American adults, which revealed that banking apps are the third most popular apps among consumers after social media and weather apps. "Visiting a bank branch is so 90s" claims one of the latest mobile banking start-ups in one of their campaigns. This receives definitely confirmation by the 91% of Citi's study participants who prefer to use a mobile banking app over visiting a bank branch. Furthermore, the average mobile banking app usage increased from seven days a month in 2017 to nine days a month in 2018.
A smooth mobile account opening process does not only enable banks to speed up customer onboarding, but also increases the operational efficiency, reduces costs, and leads to greater customer satisfaction and with that to higher customer loyalty. Despite these enormous benefits, many banks today are still only offering clients and prospects remote deposit capture (RDC) and mobile bill payment. A recent study by Signicat revealed that 40% of consumers abandon bank applications after initiating the process, citing 'length of time taken' and 'needing too much personal information' as main reasons for not completing the process.
Key reasons for drop-outs during customer conversions in the early stages:
Complex registration forms require too much manual typing.
Inconsistent digital experience on mobile devices compared to the website.
Requirement to download a native app to complete the process.
Recipe for success
Banks need to reduce the number of manual interactions of their mobile-based customer touch points and increase the ease of use in the very early stages of the relation. Offering an intuitive and convenient way of exchanging all necessary data within a mobile-based onboarding process will help to lower abandonment rates, lay the foundation for a strong long-term relationship and increase the overall customer satisfaction.
In order to meet the expectations of todays tech-savvy generation, which is highly influenced by the experience standards of giants like Amazon and Google, banks definitely are facing a new level of competition and need to simplify their digital registration processes. By leveraging AI-enabled web-based mobile technology, they can reduce user interactions to a minimum and create seamless experiences.
Subscribe for blog updates
Your subscription was successful! Kindly check your mailbox and confirm your subscription. If you don't see the email within a few minutes, check the spam/junk folder.
Your subscription was successful!